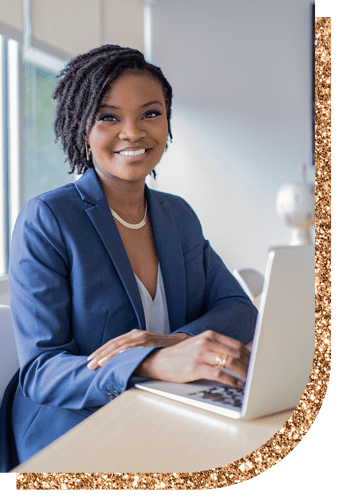 Here's how to get in touch with us:
Have Questions?
Need Coaching?
Have a media Inquiry- podcasts, speaking, interviews, etc?
Want to talk about sponsorships?
Fill out the form below and we'll be sure to respond quickly and specifically to your needs! You'll hear back from us within 48 hours, Monday through Friday
Winner of the 2021 Facebook Community Awards
Join our community of over 11,000 women investors.