Dates:
Sept 8th -Sept 15th, 2024
Duration:
7 Nights / 8 Days
Italy
-Opulent Italy Retreat & Real Estate Experience
-Sail a private yacht along the Amalfi Coast 
-Visit Rome-the Eternal City
-Eat authentic Italian food 
-Learn about Italian wine-making at a vineyard
-Experience the peace and romance of Tuscany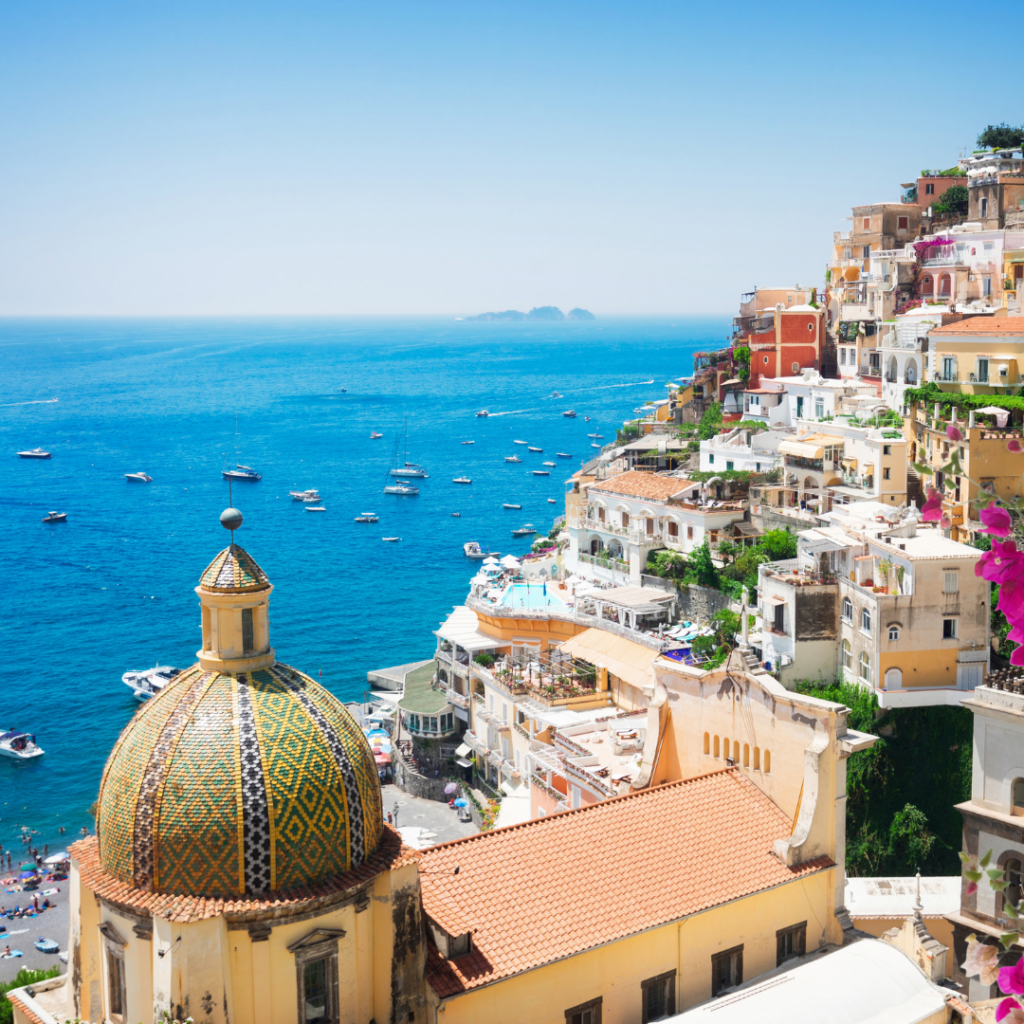 Day 1: Welcome!
Arrive in Rome and transfer to your luxury  accommodation.
Enjoy a food tour dinner, savoring exquisite Italian cuisine and fine wines.
Relax and unwind, preparing for the exciting days ahead.
Meals included: Dinner
Day 2: Real Estate Workshop and City Tour
Begin the day with a 2 hour Real Estate Workshop learning about the home buying process and connecting the Industry Experts
Followed by a guided tour of The Vatican & Sistine Chapel
Experience the city in style with a private Vespa tour, safely zipping through the charming streets and discovering hidden gems.
A guided tour of Rome's iconic landmarks, including the Colosseum, Roman Forum, Trevi Fountain, The Pantheon and more.
Indulge in a luxurious dinner at a rooftop restaurant, offering panoramic views of Rome's magnificent skyline  enjoying a rooftop cocktail with breathtaking views.
Meals Included: Breakfast, Lunch and Dinner, Gelato Stop, Coffee Stop
Day 3: Tuscany 
Delight in a trip to Tuscany, Italy's countryside and wine capital
Visit Villas for sale in Tuscany's peaceful countryside
Guided tour of local vineyards.  
Enjoy a traditional 3-course gourmet lunch with local wine pairings, seated in an authentic vineyard wine cellar
Leisure time in local small town
Overnight stay in Tuscany
Meals included: Breakfast, Lunch and Dinner, Gelato Stop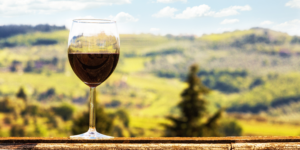 Day 4:  Trip to Amalfi
Wake up and enjoy a slow morning in Italy's countryside, with peaceful views of rolling hills and vineyards.
Property Visits, including Italy's 1 Euro Homes.
Arrive in Amalfi
End the day with a private cooking lesson of authentic and tasty Italian Food
Meals Included: Breakfast, Lunch and Dinner, Gelato Stop, Coffee Stop.
Day 5: Property Visits
Beach Morning
Property Visits in Amalfi area (based on group's real estate preferences)
Meals Included: Breakfast, Lunch and Dinner, Gelato Stop, Coffee Stop.
Day 6: Private Yacht Day 
Enjoy a full day trip on a private yacht, snorkeling and surf lessons included

Meals Included: Breakfast, Lunch and Dinner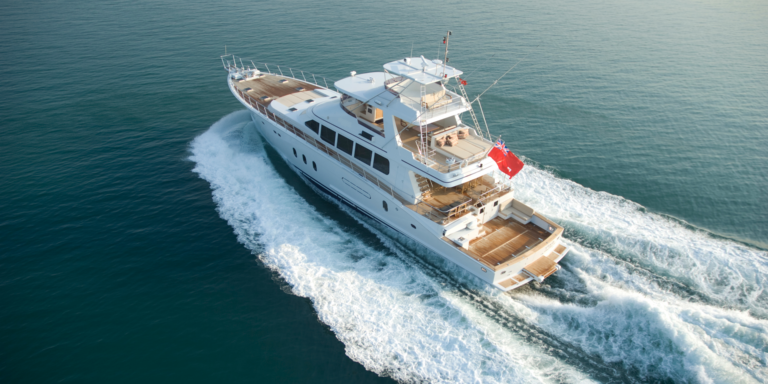 Day 6: Private Yacht Day 
Enjoy a full day trip on a private yacht, visiting neighboring towns; Positano and Capri. Stopping to enjoy a swim with a view
Lunch and Dinner with a water view
Meals Included: Breakfast, Lunch and Dinner, Gelato Stop, Coffee Stop.
Day 7: Final Day in Amalfi Coast
Visit Villa Cimbrone in Ravello for a scenic view of the Amalfi Coast
Shopping in Ravello Square and Amalfi Square
Ride back to Rome
Enjoy Leisure time 
Farewell Dinner in Rome
Meals included: Breakfast and Dinner, Gelato Stop, Coffee Stop.
Day 8: Farewell:
Breakfast
Perfect time for Last minute shopping
Transfers to airport
INCLUDED:
Entrance to all Parks, Museums, and Excursions
Most Meals
Daily Gelato stop
Daily Coffee stop 
All Ground Transportation 
Single Accommodations (Unless otherwise specified – Save $1,000 when you book for 2)
Entrance to the Colosseum  + guided tour
Entrance to the Vatican & Sistine Chapel
Guided Food Tour
Guided Wine Tour
Professional Cooking Experience
Sail the Amalfi on our Private Yacht Rental
Connections to Real Estate Attorneys, Property Managers, Investors, and Real Estate Agents
Real Estate Strategy Session led by Trip Leader; Coach Schelo Collier
Personal recommendations for optional activities 
The chance to meet some incredible people
Taxes always included, Never Hidden fees.
NOT INCLUDED:
Flights
Lunch is not provided on Day 7, leisure/ shopping time
Optional Photoshoot 
Italy is an exceptional location for a luxury experience and to view real estate opportunities. The country offers diverse terrains, from stunning beaches to picturesque vineyards and rolling hills. Travelers will explore charming towns and indulge in world-renowned cuisine while enjoying the luxurious accommodations offered. Italy also presents unique real estate opportunities, with some towns selling homes for as low as 1 euro to revitalize and repopulate the areas. Some of which we will have the chance to explore while on this trip. 
Italy's varied landscapes make it an ideal destination for luxury travel. Its coastline boasts beautiful beaches and a Mediterranean climate, perfect for relaxation and sun-soaked adventures. Wine enthusiasts can explore renowned vineyards in Tuscany and Piedmont, sampling exquisite wines amidst breathtaking scenery. Outdoor enthusiasts can find excitement in the hills of Umbria or the dramatic Dolomite Mountains, with opportunities for activities like hiking, biking, and skiing. Italy's diverse terrains cater to all preferences, ensuring a memorable luxury experience.
Investing in Italian real estate offers a unique chance to own a piece of history and contribute to the revitalization of small towns. Several towns have launched initiatives, selling homes for as low as 1 euro. While these properties may require renovation, they provide an opportunity to create a dream home in a charming Italian community. By becoming part of these communities, individuals can immerse themselves in the local culture, enjoy a slower pace of life, and savor the renowned culinary delights and cultural landmarks that Italy has to offer. Italy's real estate opportunities blend investment potential with the chance to contribute to the preservation of historic towns.
*Payment Plan Options are available through Affirm*
Questions? Email us at Support@blackwomeninvest.com