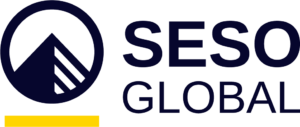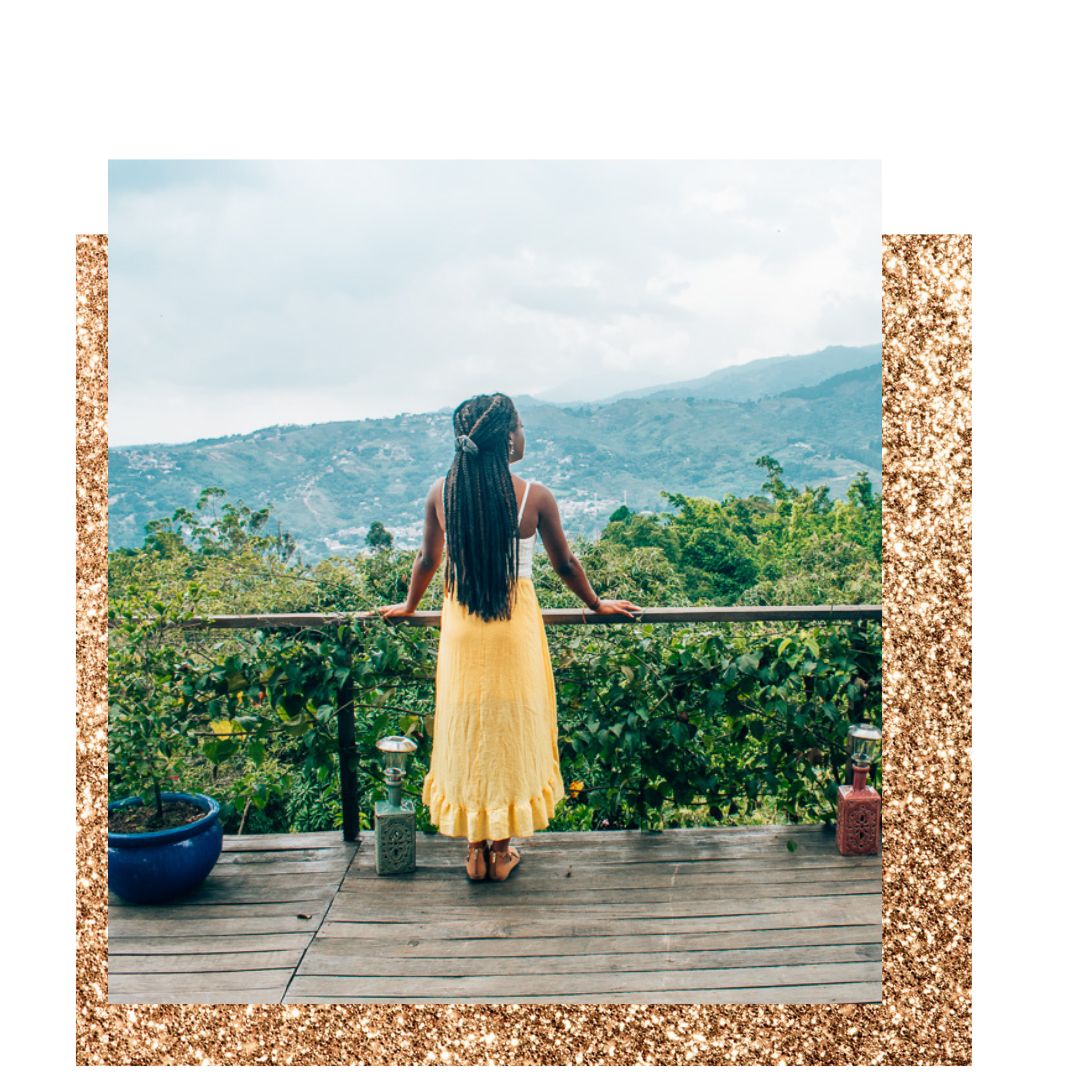 Ghana Real Estate Tour
2022
We're Going to ghana, sis!
Oct 30th - Nov 6th 2022
$3,625
Black Women Invest is excited to announce that we are hosting a Real Estate Tour in Accra, Ghana, in partnership with SESO Global Real Estate. 
This 8 Day, 7 Night experience includes five-star accommodations, workshops with experts in financing, taxation, law and property development, property visits across several hotspots in the Accra area, curated tours and experiences, most meals, fun activities and a few surprises.
You'll leave this experience with the tools and connections you need to take that next step in establishing your legacy on the continent.
We want you there! 
**SOLD OUT** PLEASE STAY TUNED FOR DETAILS ON OUR 2023 TRIP 
Or you can email us at support@blackwomeninvest.com for any questions
Day 1: Welcome!
Arrive in Accra, Ghana where you will be met at the airport by your guide and chauffeur and transferred to your 5- star hotel for check in.  We will be staying at the Movenpick Ambassador Hotel Accra located in the city center.  Meet and greet everyone on the trip with dinner and a night out on the town.
Meals included: Dinner
Day 2: Real Estate Workshop
Start the day off with an exciting  4 hour workshop where you will learn about the real estate process in Ghana. This detailed workshop will feature lenders, property developers, as well as details on taxation and law. 
The day will conclude with a sightseeing tour of Accra, the Capital of Ghana. Experience the city's highlights during this tour. The capital of Ghana since 1877, Accra is also the capital of the Greater Accra Region. In addition, it's the country's most populous city. 
Meals Included: Breakfast, Lunch and Dinner
Days 3 – 5: Property Tours
These three days will include thrilling property tours to select developers in different areas around Accra. The property tours will conclude at around 5pm daily.  
We will incorporate historical visits throughout the day, including Aburi Botanical Gardens, National Monuments and Museums, and the W.E.B. Du Bois Center for Pan African Culture. 
Meals included: Breakfast and Dinner.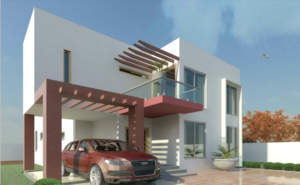 Day 6: Trip to Cape Coast Castle

After breakfast, we will depart to Cape Coast and drive through the historic Denkyira Kingdom to Kakum National Park, one of West Africa's surviving tropical rain forests. Together, we will walk through the rain forest to discover a wide variety of exotic flowers and take a walk on the famous canopy walkway hanging 40 meters above the forest ground.
After lunch we will embark on a tour of the infamous Forts, Castles and Slave Dungeons of Ghana. History will unfold the story of the slave trade which impacts are still felt beyond the shores of Africa today. We will visit the Cape Coast Castle built  in 1653 where you will learn the western slave traders and the African tribes that made the trans-Atlantic slave trade possible.
Meals included: Breakfast and Dinner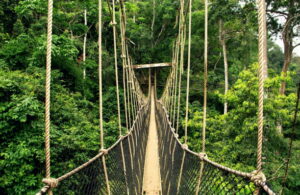 Day 7: Free Day/ Shopping
This final full day will be free for everyone to move around the city and explore. Feel free to visit shopping malls and markets, or visit any attractions and activities happening in Accra. Transportation will be arranged for small groups. 
Meals Included: Breakfast and Dinner
Day 8: Farewell/ Departure 
Spend the remainder of the day packing and doing some last minute shopping. Transfer to the airport for flight check-in and final departure.
Meals included: Breakfast
—
**Flights Not Included**
—
CANCELLATION POLICY
Deposit: A non-refundable deposit of $399 is required to guarantee your reservation. If the departure date is within 65 days, full payment is required to book your space.

 Deposits are non-refundable.

Cancellations from 90 days and up to 20 days before departure will receive a refund of 20% of the total amount. Cancellations after 20 days will not receive a refund.

If two consecutive payments are missed, you will automatically be canceled from the tour and all payments made will be non-refundable. 
Cancellation Due to COVID-19
Should COVID-19 cases rise in any of our destinations, there is an option to postpone the trip and receive full credit of the total amount paid for future travel as soon as it is safe to visit the destination.
Ghana entry

Requirements
All travelers aged 18 years and above arriving in Ghana will be required to provide proof of full vaccination of a Covid - 19 vaccine. 
Travelers must also obtain a visa to visit. The visa typically takes 2 weeks to process and can also be fast tracked to 1 week. You must also have a valid passport for a minimum of 6 months from the date of entry into Ghana. Travelers are required to meet all entry  requirements on their own. We have a staff available to help if needed. 
Ghana 2022 Trip is Sold
Out