Journey Home: 
Real Estate And Cultural Experience
Dates:

June 30th – July 7th, 2024
Duration:
7 Nights / 8 Days
-Explore Ghana's Cultural Heritage
-Discover Real Estate in Accra and its surrounding towns
-Visit Cape Coast and he door of no return
-Indulge in delicious Ghanaian cuisine and local flavors
-Witness captivating traditional music and dance
-Build lasting connections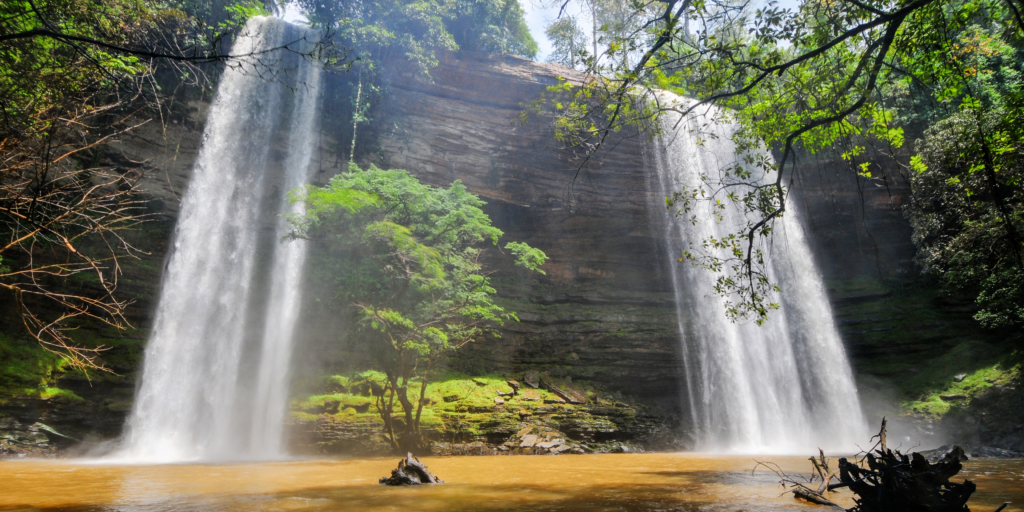 Day 1: Welcome!
Arrive in Accra, Ghana where you will be met at the airport by your guide and chauffeur and transferred to your 5- star hotel for check in.  We will be staying at the Movenpick Ambassador Hotel Accra located in the city center for the first 5 nights.  Meet and greet everyone on the trip with dinner and a night out on the town.
Meals included: Dinner
Day 2: Real Estate Workshop and City Tour
Start the day off with an exciting 4 hour workshop where you will learn about the real estate process in Ghana. This detailed workshop will feature lenders, property developers, as well as details on taxation and law.
Afterwards, depart for a sightseeing tour of Accra, the Capital of Ghana. Experience the city's highlights during this Accra orientation. The capital of Ghana since 1877, Accra is also the capital of the Greater Accra Region. In addition, it's the country's most populous city. Travel through the administrative and economic districts of Accra. Also, see the Artiste Alliance Gallery, the W.E.B. Du Bois Center for Pan African Culture and the Independence/Black Star Square. Learn about important events in Ghana's history and the country's first president who helped lead Ghana to independence.
Continue your tour to The National Museum of Ghana is in the Ghanaian capital, Accra. It is the largest and oldest of the six museums under the administration of the Ghana Museums and Monuments Board. The museum building was opened on 5 March 1957 as part of Ghana's independence celebrations. End the day's tour at the Arts Center, where participants can sharpen their bargaining skills to shop for goods from Ghana and West Africa in an open-air market. On display, you will see fabrics of different materials, designs, colors and textures to purchase from. Overnight at Movenpick Ambassador Hotel.
Meals Included: Breakfast, Lunch and Dinner
Day 3 – 5: Property Tours
These three days will include thrilling property tours to select developers in different areas around Accra. The tours will include the following areas: Accra, Airport Residential Area, East Legon, Oyibi, Aburi, Prampram, Tema
Meals included: Breakfast and Dinner.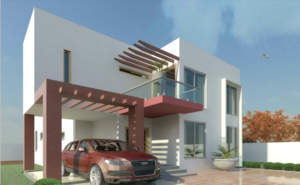 Day 6:  Trip to Cape Coast
Feel Free to move around the city and explore. We will visit shopping malls and markets, or visit any attractions and activities happening in Accra. Transportation will be arranged.
We will end the evening with a drive to Cape Coast and experience an overnight stay at Lemon Beach Resort in Cape Coast.
Meals Included: Breakfast and Dinner.
Day 7: Canopy Walk Way and Cape Coast Dungeons 
Drive through the historic Denkyira Kingdom to Kakum National Park, one of West Africa's surviving tropical rain forests. Together, we will walk through the rain forest atop discover a wide variety of exotic flowers and take a walk on the famous canopy walkway hanging 40 meters above forest ground.
After lunch we will embark on a tour of the infamous Forts, Castles and Slave Dungeons of Ghana. History will unfold the story of the slave trade which impacts are still felt beyond the shores of Africa today. We will visit the Cape Coast Castle built  in 1653 where you will learn the western slave traders and the African tribes that made the trans-Atlantic slave trade possible. Overnight stay at Lemon Beach Resort in Cape Coast. 
Meals Included: Breakfast and Dinner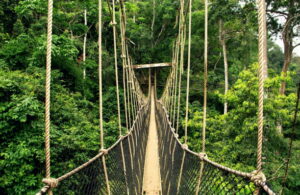 Day 8: Farewell/ Departure 
Spend the remainder of the day packing and doing some last minute shopping. Transfer to the airport for flight check-in and final departure.
Meals included: Breakfast
Entrance to all Parks, Museums, and Excursions
Most Meals
All Ground Transportation 
Shared Accommodations (Unless otherwise specified and paid for)
Entrance to Cape Coast Dungeon (Door of No Return)
Guided Tours
Professional Cultural Tour Guide
Real Estate Workshop featuring Real Estate Attorneys, Property Managers, Investors, and Real Estate Agents
Real Estate Strategy Session led by Trip Leader; Coach Schelo Collier
Personal recommendations for optional activities 
The chance to meet some incredible people
Flights
Lunch from Days  3 – 8
Experience the rich and welcoming culture of Ghana, a place that has embraced members of the Diaspora and made them feel right at home. Since the monumental "Year of Return" in 2019, Ghana has emerged as a sought-after destination for those eager to connect with Africa, immersing themselves in a safe and easy-going predominantly Black country. With events like Afrochella and its upcoming distinction as West Africa's largest tech hub, Ghana is at the forefront of progress. The new "After The Return" initiative ensures that visitors can truly experience Ghana's fullness.
Embark on an exciting journey with us as we explore real estate investments throughout Ghana. This exclusive opportunity offers invaluable lessons from seasoned professionals, connections with like-minded individuals, and the chance to discover the breathtaking diversity of Ghana. Gain insights on how to build your legacy on the continent and leave a lasting impact.
During this trip, you will have the privilege of visiting various properties and development sites, engaging with local real estate experts and industry professionals, and staying up-to-date with the latest trends and opportunities in the thriving Ghanaian real estate market. Immerse yourself in the vibrant Ghanaian culture, embracing its traditions and forging meaningful connections that will extend far beyond your stay.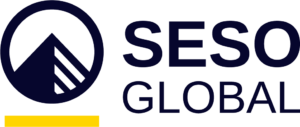 First National Bank of Ghana