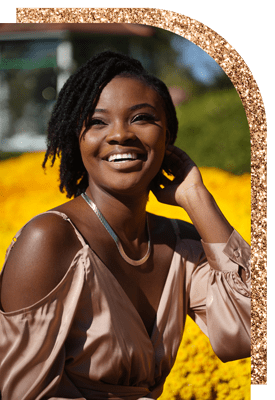 Black Women Deserve To Be
Wealthy
We're here to help you get there
Our name is our statement of affirmation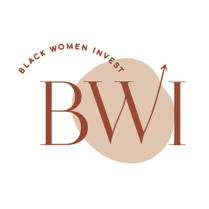 Black Women Invest is a community of over 13,000 Black Women Investors of every level who share an interest in investing, building wealth and creating new relationships. 
Our mission is to help One Million
Black Women become Strong Investors
We are committed to educating and empowering Black Women all over the world on ways to create wealth that lasts generations. 
We provide educational tools and resources on various financial topics.  Our Community meets  monthly at our local chapters to learn and grow together, and learn including crypto, stocks, real estate, business, entrepreneurship, retirement planning and more.
Join the Black Women Invest community and show the world that you are dedicated to building wealth and making your financial dreams a reality.
Invest in yourself sis. 
HERE'S HOW WE'RE ACHIEVING THIS:
Financial Freedom doesn't happen when you work for money, it happens when you find ways to make your money work for you.
I'm a Financial Advocate for Black Women
When I started my investment journey, my focus was to create a plan to help my parents retire well.  As the daughter of Haitian Immigrants I witnessed the sacrifices my parents made and knew there had to be a practical way to help them.
This desire led me to study finance in college. I set out on a mission to bring back knowledge to help my family and my community. What I quickly realized was that the information taught was aimed to make me financially dependent on a job-  NOT financially  literate.
I was determined to learn how the rich got richer! My search eventually led me to Investing.
At the age of 21 I learned about investing for the first time from customers at a restaurant where I waited tables. Investing opened my eyes to a world of possibilities and more importantly gave me the permission to dream big for myself and my family…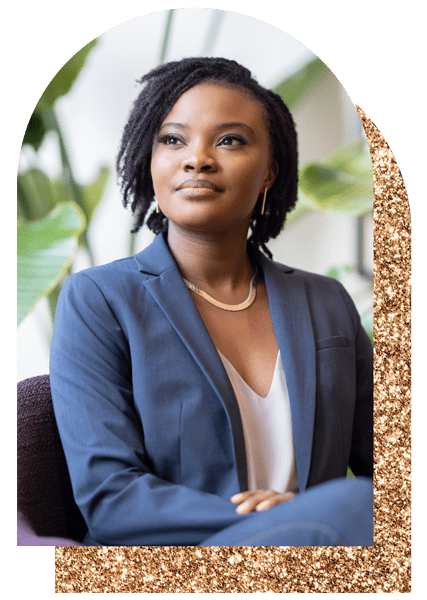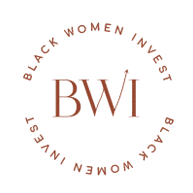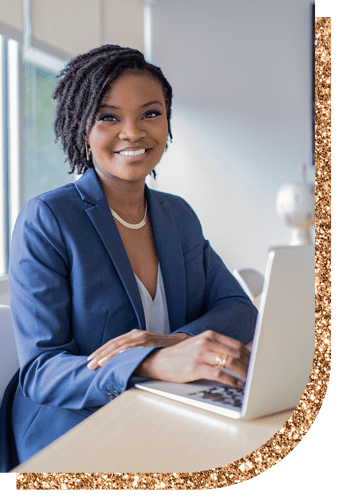 Today i am a passive stock and real estate investor. i teach the average working woman how to do the same.
My approach is simple; start with where you are. You don't have to have a ton of money to invest. You just need the right support and community to help you along the way. That's what we're here to help you accomplish. 
– Schelo Doirin Collier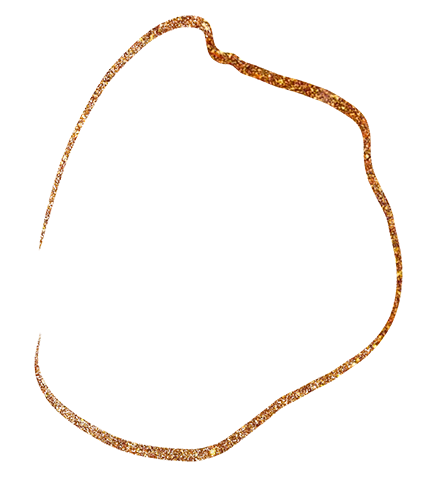 13,000+ Black Women Investors in our community

7 Chapters and counting throughout the country, meeting monthly



Thousands of lives impacted
International Real Estate Experiences, Online classes, and more opportunities to learn
Join our 6- week Accelerator
Program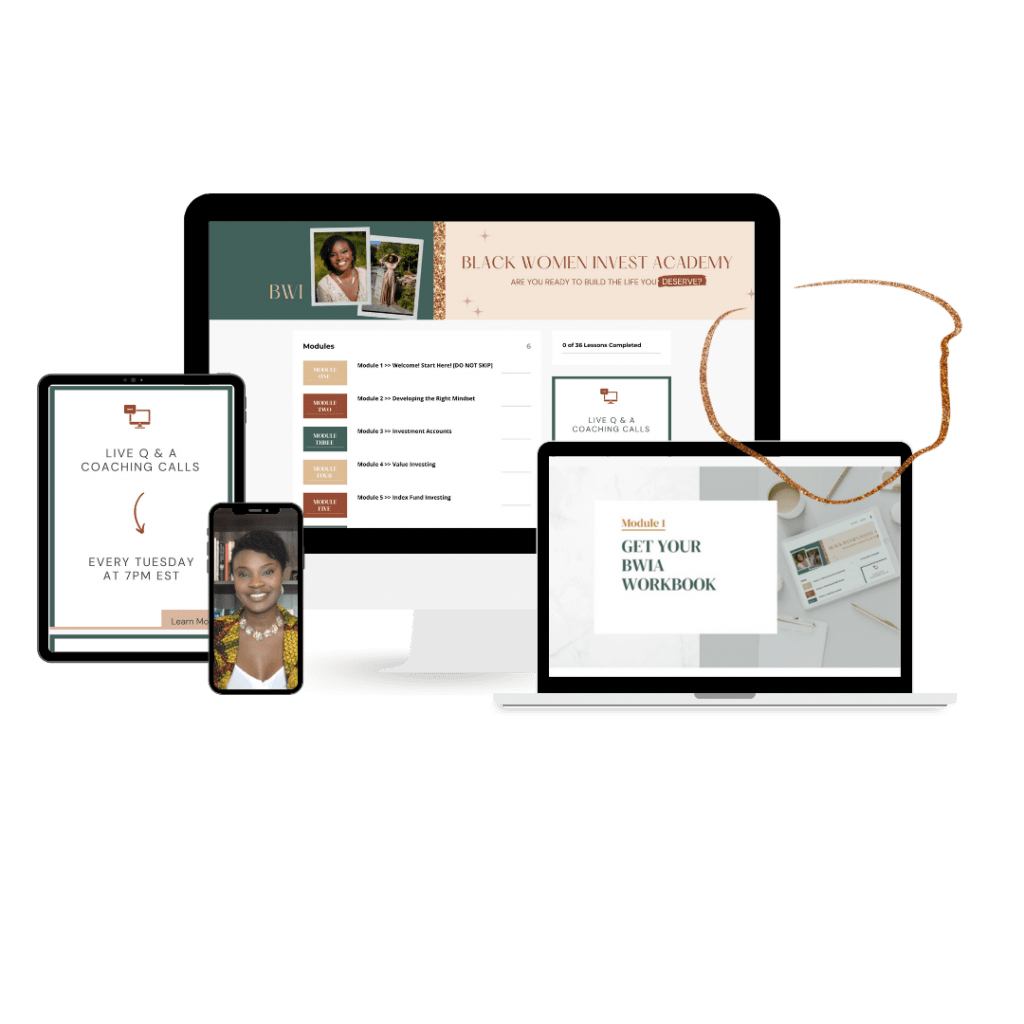 The BWI Accelerator Program is the simple, no BS program for women who want to master the stock market and build a portfolio that sets you up for generational wealth. 
The accelerator provides women with the knowledge and accountability needed to successfully and confidently invest.