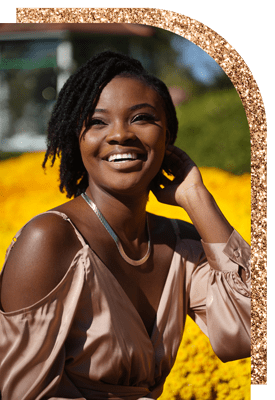 Black Women Deserve To Be
Wealthy
I'm here to help you make this happen
Our name is our statement of affirmation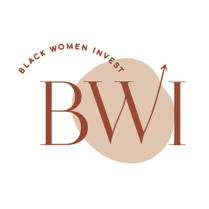 Black Women Invest is a community for women who share an interest in investing, building wealth and creating new relationships. We believe every Black Woman deserves to be wealthy and financially free.
Financial Education should be attainable
for every Black Woman
We are committed to educating and empowering Black Women all over the world on ways to create wealth that lasts generations. We provide educational tools and resources on various financial topics including crypto, stocks, real estate, business, entrepreneurship, retirement planning and more.
Financial Freedom doesn't happen when you work for money, it happens when you find ways to make your money work for you.
I'm a Financial Advocate for Black Women
When I started my investment journey, my focus was to create a plan to help my parents retire well.  As the daughter of Haitian Immigrants I witnessed the sacrifices my parents made and knew there had to be a practical way to help them.
This desire led me to study finance in college. I set out on a mission to bring back knowledge to help my family and my community. What I quickly realized was that the information taught was aimed to make me financially dependent on a job-  NOT financially  literate.
I was determined to learn how the rich got richer! My search eventually led me to Investing.
At the age of 20 I learned about investing for the first time from customers at a restaurant where I waited tables. Investing opened my eyes to a world of possibilities and more importantly gave me the permission to dream big for myself and my family.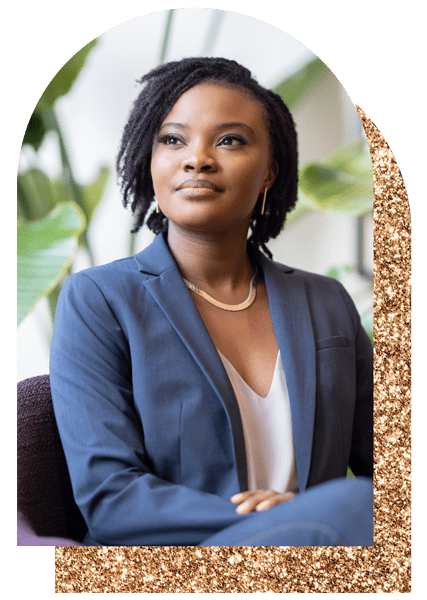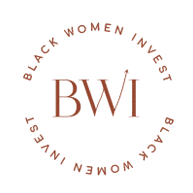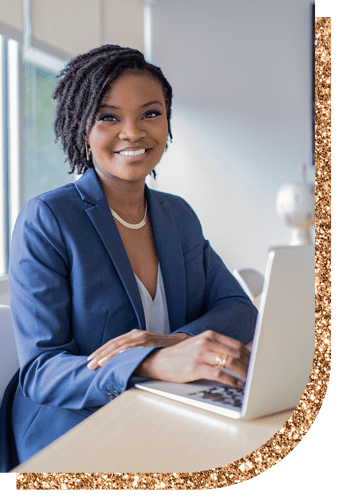 I invested in my first stock at 21 and became a real estate investor at 22
Today I am a licensed Realtor who specializes in investment properties. I've also managed to build a successful Airbnb business without ever owning a home. (More on the specifics of how I managed to do that are in the program).  
I'm on a mission to retire at 35 and help as many women along the way who are ready to take charge of their financial futures.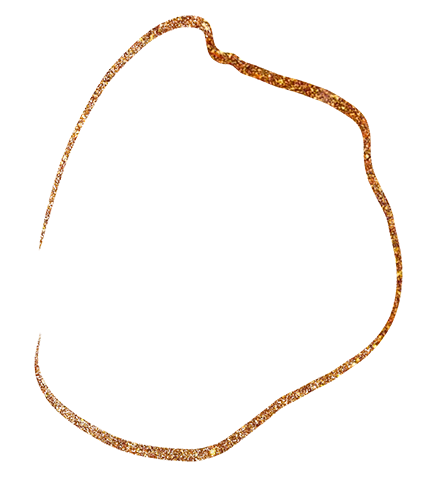 I am a first generation Haitian - American and very proud of it!
I invested in my first stock at 21 years old
I've trained thousands of new investors
I love traveling! In one year I flew enough miles to circle the world twice!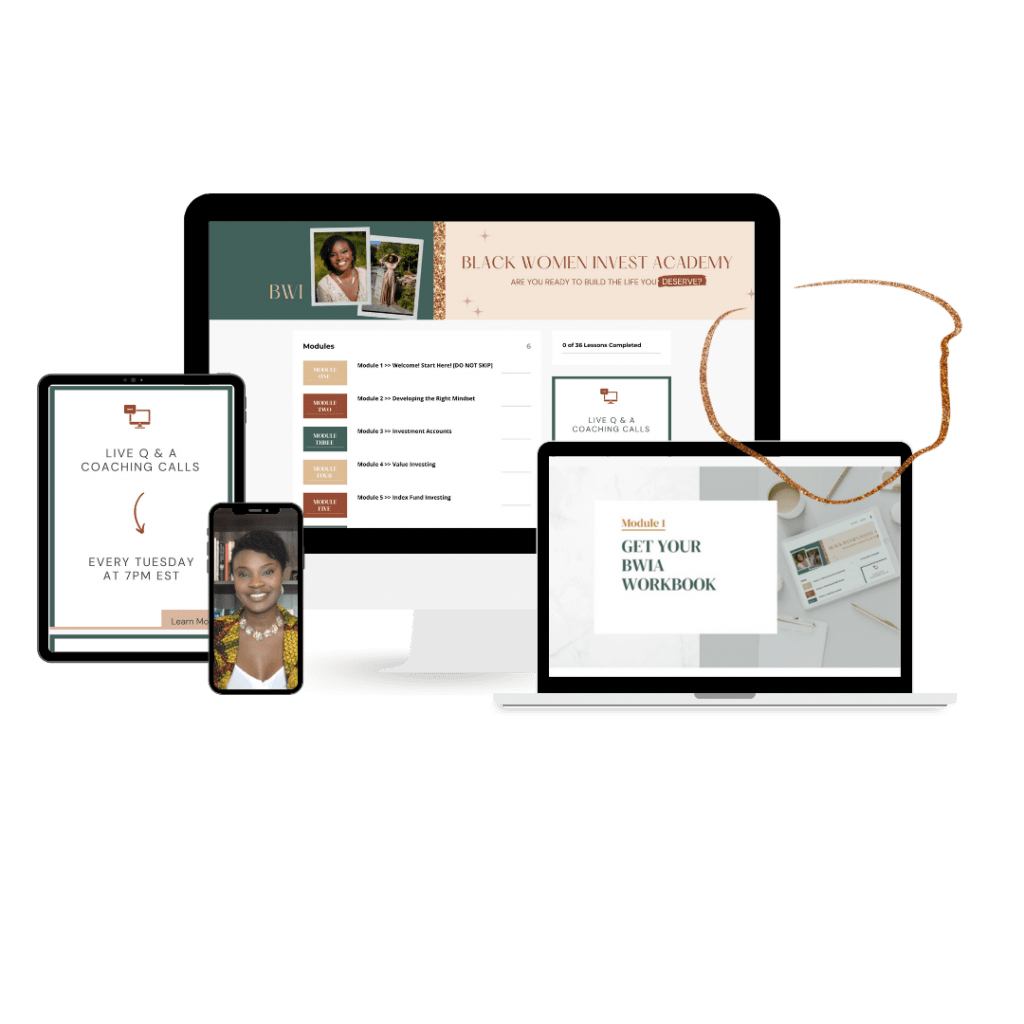 The Black Women Invest Academy is the simple, no BS program for women who want to master the stock market and build a real estate portfolio that sets you up for generational wealth. 
The academy provides women with the knowledge and accountability needed to successfully and confidently invest.