Black Women Invest Sponsorship Opportunities
Becoming a Sponsor will directly impact the financial future of thousands of Black Women and Black families. Since the start of our organization we have provided Black Women with the resources, support and community needed to build wealth.
The BWI community is comprised of over 12,000+ members! Representing 42 countries worldwide.
BWI has accumulated over 120k social impressions since inception.
BWI has brought together over 3,000 Black Women events and workshops
BWI has created 80+ hours of financial resource and content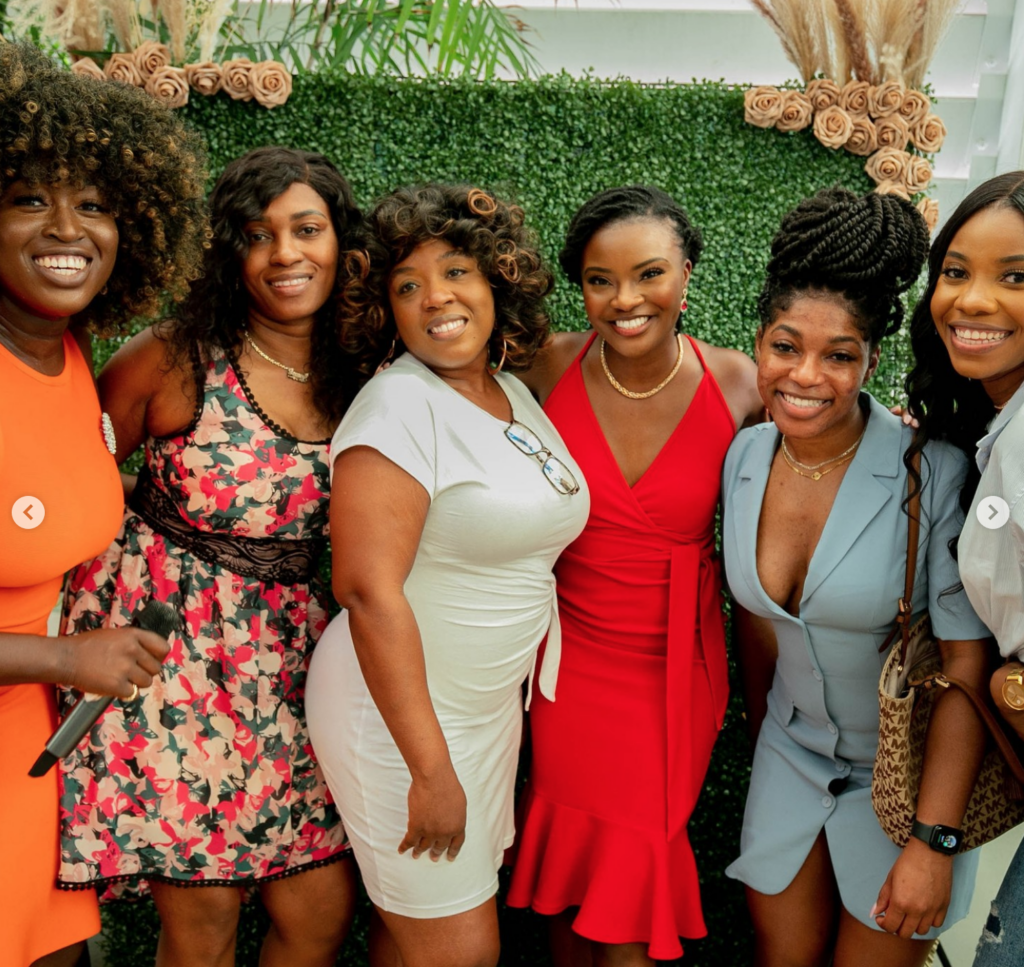 Want to become a Sponsor?
We partner with companies who are committed to helping Black Women create lasting wealth.  Connect with us to learn more.