Build and maintain your
financial independence
Free Masterclass On Investing
Building a diverse investment portfolio is a lot simpler than you may think. If you're new to investing, diving into this world can feel scary and overwhelming.
That's why I created free simple classes to teach you how to win in the stock and real estate market & gain financial freedom
It's not enough to build wealth through one stream of income. This class is for women who want to understand how to diversify and build wealth at any stage of their life.
Here's what you'll learn:
Monday July 31st at 7:00pm CST
**Seats are limited, grab your spot now**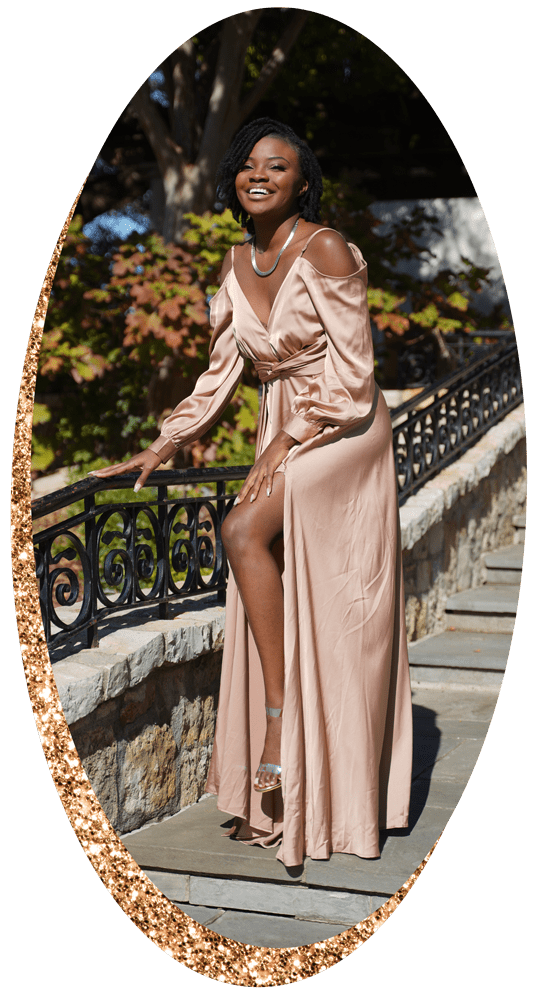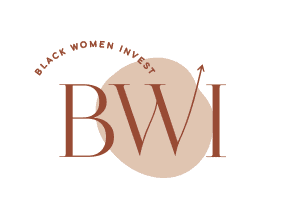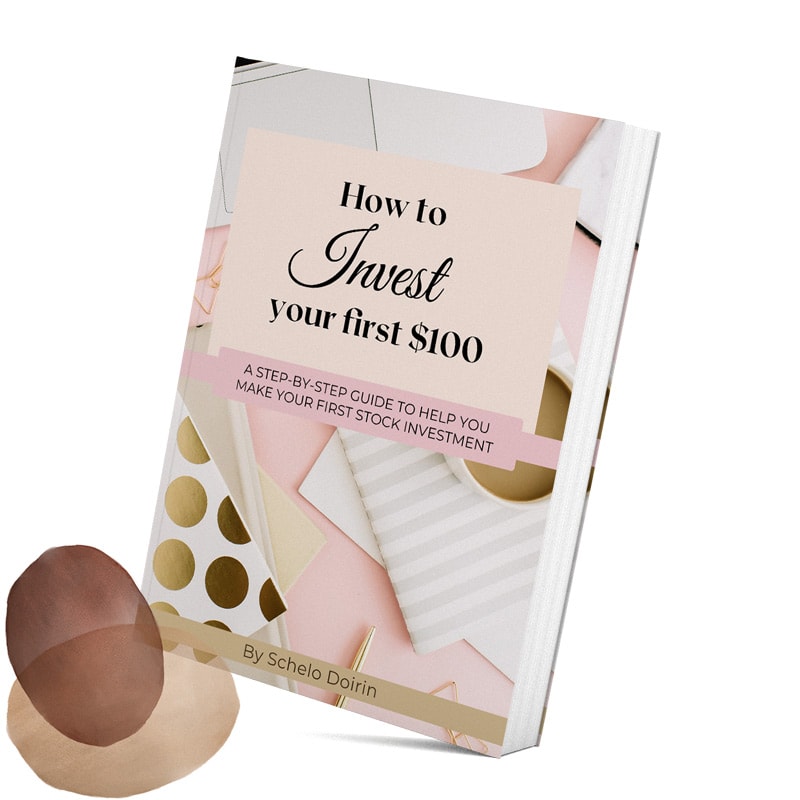 E- Book: How to Invest Your First $100
Let's cut to the chase!
In this book you will learn how to make your first $100 investment into the stock market.
Many of us know how to save and budget, but still can't seem to figure out where exactly to open up our accounts and which investments to make. In this simple guide, those questions will be answered!
You will learn all about planning for retirement through Individual Retirement Accounts (IRAs). And you will learn where you can park your money so you don't have to think about it every second of the day.
This detailed book features a simple 4 step guide to creating your stock portfolio from start to finish.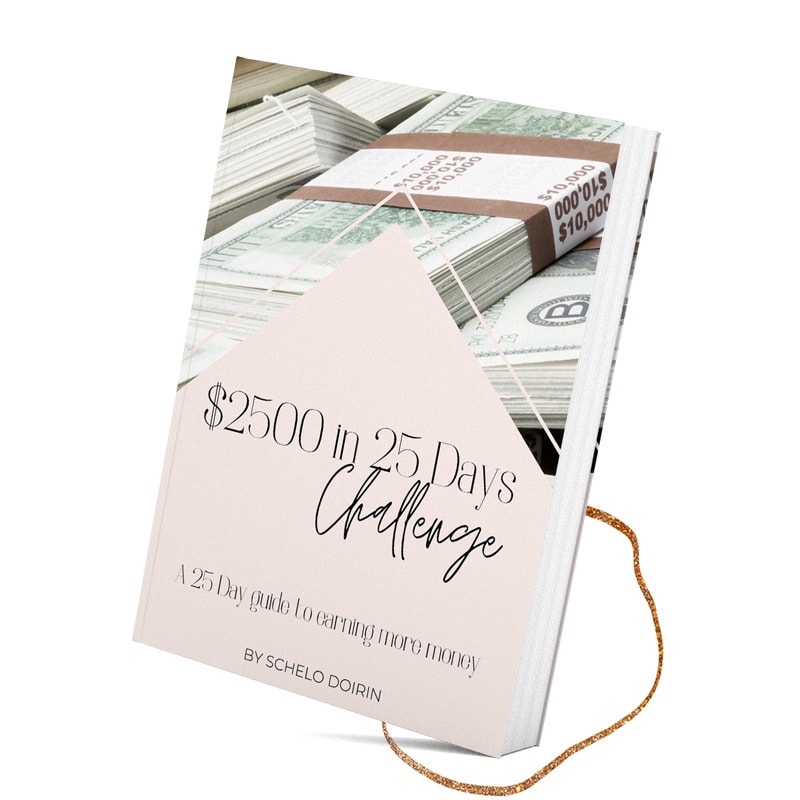 E-Book: 25 ways to make $2500 - Take The Challenge
Want to start investing but need a boost in cash? Take the 25 day challenge to make an extra $2500.
We created this challenge to provide practical steps that you can follow daily in order to make up to an extra $100/ day in income.
This challenge is for the go – getter who wants to take the next 25 days to propel their income in order to set them up for long term success. Following the plan will give you the extra money you need to start investing in no time.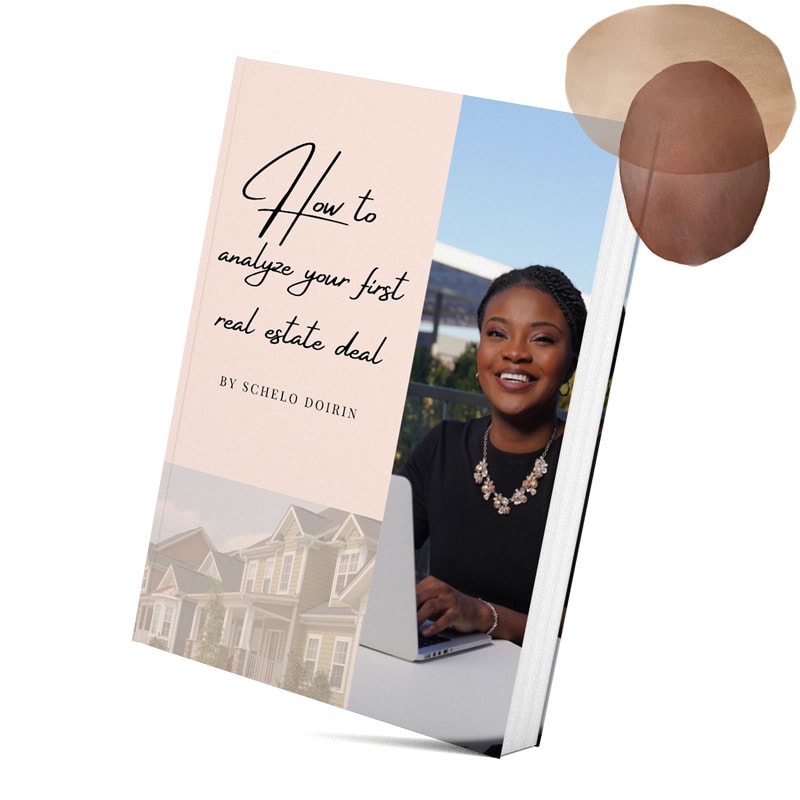 Use this simple calculator to manage all of your monthly expenses and investments. This calculator features a simple budgeting guide to help you create a monthly plan that works! 
Use this tool to also keep track of your debt and create a clear plan to pay it off.  

Ghana Real Estate Investment Tour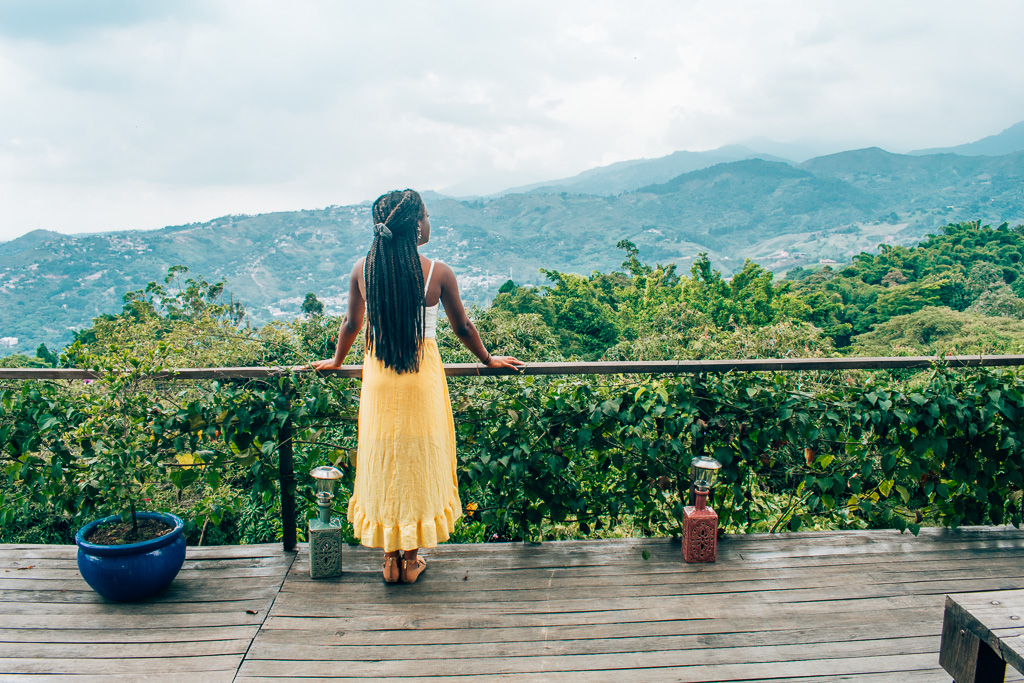 JULY 2ND, 2023 – JULY 9TH, 2023
Black Women Invest is co- hosting a Real Estate Tour in Accra, Ghana. Meet with real estate agents, developers, lenders, and more to provide you with the connections and resources you need to build your legacy on the continent.  
Winner of the 2021 Facebook Community Awards
Join our community of over 12,700 women investors.