Welcome to the Louisville, KY
Chapter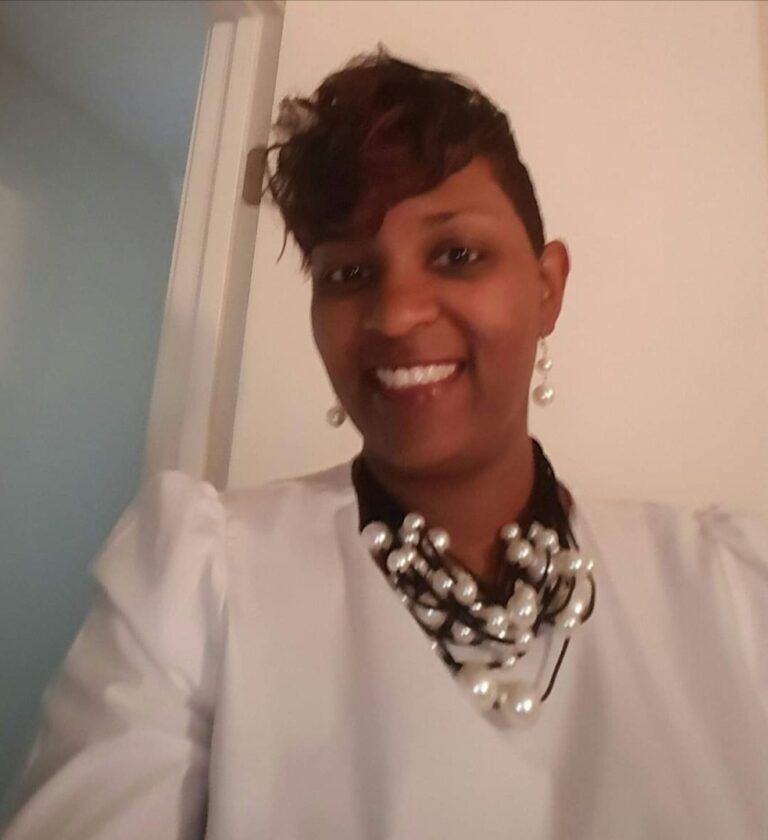 Tiffany Porter
Tiffany was born and raised in Louisville, KY. Professionally, she has over 20 years of experience in manufacturing and holds an AAS in Electronics Engineering Technology and a BAS in E-commerce. Tiffany lived in Chandler, AZ for 18 years but moved back to her hometown of Louisville, KY to be with family and to serve in her community. Tiffany is detail oriented, results focused, compassionate, and likes to develop others with her natural skills.
She is passionate about Real Estate, enjoys training, coaching, and encouraging others to work hard and succeed.
Louisvilleky@bwichapters.com
WANT TO CHECK US OUT BEFORE COMMITTING?