La Dolce Vita Noir - Rome, Tuscany & Amalfi Coast
September 8 - 15, 2024
BWI Experiences is a new way to travel the world, with a purpose.

We offer luxury tours that allow you to explore a country in a fun and exciting way. all while exploring real estate properties and opportunities that you can buy. The perfect way to learn about a new country and its culture!

Our tours are led by experienced guides who will take you to the most popular tourist destinations, as well as some hidden gems. We also offer the opportunity to meet with real estate experts who can help you find and lock in the perfect property to buy.

In addition to exploring new places and finding your dream home, BWI Experiences can also help you make new connections. Our tours are a great way to meet other people who are interested in travel, real estate, and generational wealth. You may even make some lifelong friends along the way!!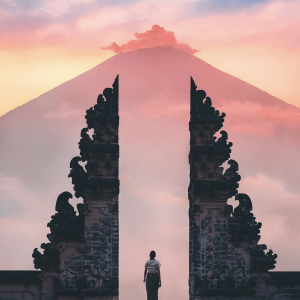 8 Days/ 7 nights
-Visit real estate opportunities
-Explore the waters of Bali on a private yacht cruise
-Private dining experience
-Rejuvenate with a spa treatment
-Indulge in a Balinese massage
-Scuba Diving Exploration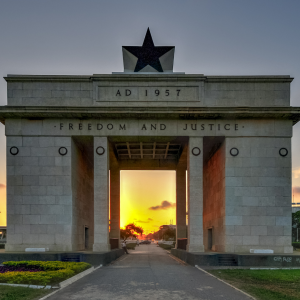 8 Days/ 7 nights
-Explore Ghana's Cultural Heritage
-Discover Real Estate in Accra and its surrounding towns
-Visit Cape Coast & the door of no return
-Indulge in delicious Ghanaian cuisine and local flavors
-Witness traditional music and dance