Welcome to the Washington D.C
Chapter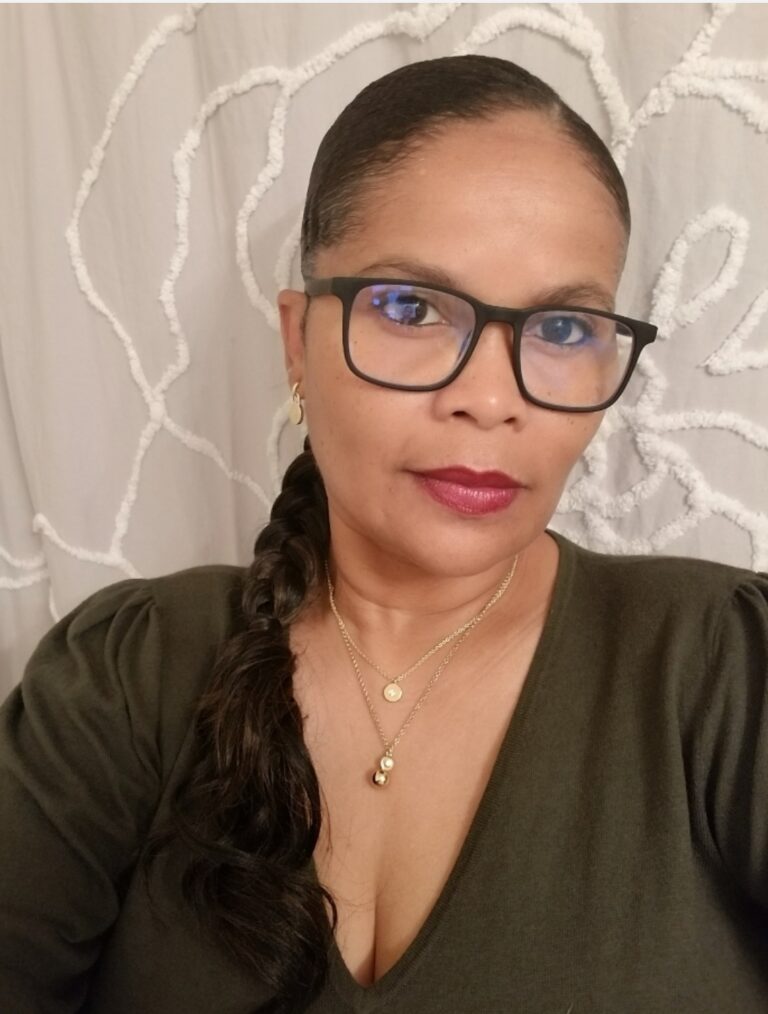 Sandra Perkins
Sandra is a seasoned HR professional with an extensive career spanning over 25 years in the field. With a
profound commitment to the betterment of organizations and individuals, Sandra has consistently
delivered excellence in full-service HR across multiple industries from hospitality to Tech, making a
significant impact on workforce development and company success.
One of Sandra's primary interests lies in promoting financial literacy and generational wealth. She believes in equipping individuals with the knowledge and tools necessary to secure their financial future
and create lasting prosperity for themselves and their families.
With a proven track record in HR, a heart for philanthropy, a knack for building networks, experience in stock and real estate investing, and a dedication to helping others build generational wealth, Sandra is a multifaceted professional who continues to make a significant impact on both the HR field and the community at large.
Washingtondc@bwichapters.com
want to check us out before committing?