Welcome to the Columbus, GA
Chapter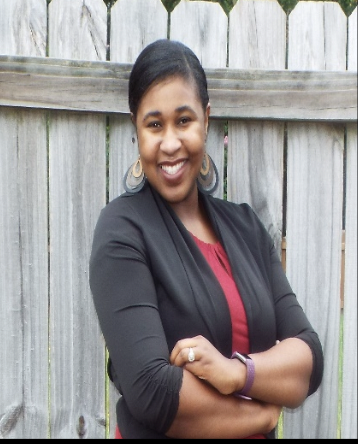 Jasmine Nelson 
Jasmine is a wife and a mom of two beautiful little girls. Professionally, she works in the IT field in the financial industry. She considers herself to be a serial entrepreneur. Her weekends are spent on quality time with family and learning new skills. On a personal level, Jasmine feels she is just a black woman who's passionate about building wealth… especially Black wealth! She's been investing for a little over 5 years, where she's explored stocks, bonds, mutual funds, Forex,
crypto, real estate, etc.
While she doesn't consider herself an expert (yet), She is committed to learning and excited about her investment journey.
"The road to wealth feels out of reach for so many people, especially those from disadvantaged backgrounds. There are many wealth strategies overlooked by black families because we do not know enough about how to implement them properly. And I think it's time to change that."
columbusga@bwichapters.com 
WANT TO CHECK US OUT BEFORE COMMITTING?