Welcome to the Charlotte
Chapter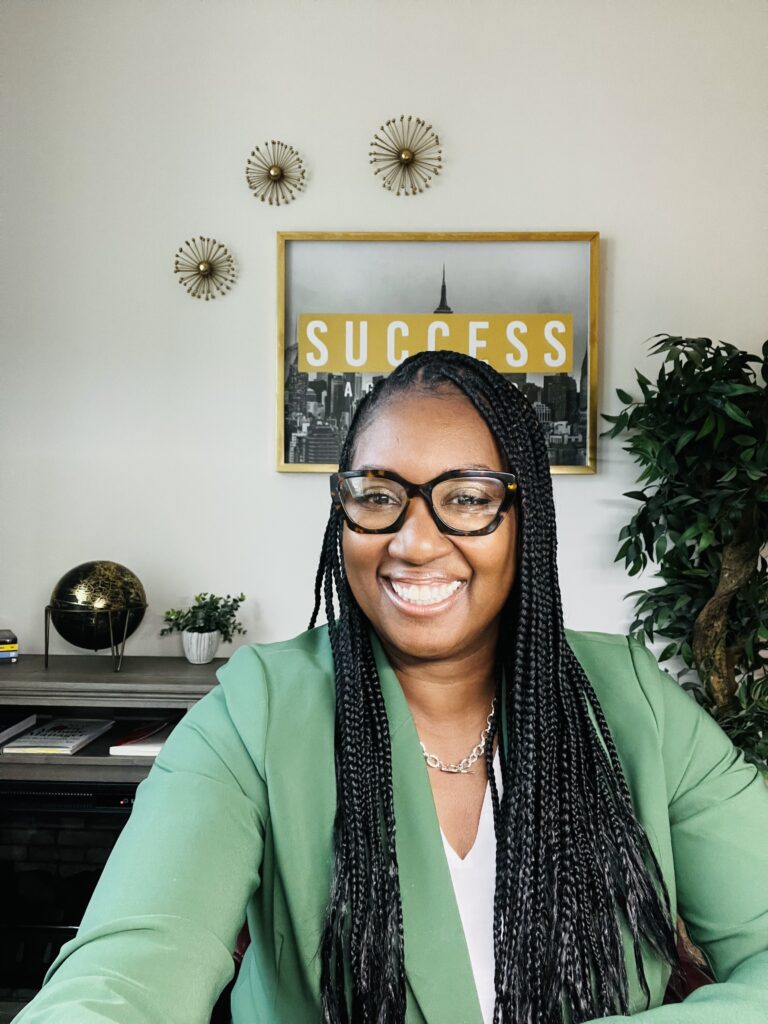 Tasha Barnes
Meet Tasha, an Accountant and Real Estate Investor. 
As the owner of Zeigler & Barnes Financial Services, Tasha takes pride in offering comprehensive financial solutions tailored to meet the unique needs of each client.
Additionally, Tasha works in Property Management where she oversees the accounting for over 265 affordable housing units, and possesses a deep understanding of financial operations in diverse industries. Her expertise in managing complex financial systems ensures compliance with regulatory requirements while optimizing performance.
Tasha holds an MBA from Pfeiffer University in Charlotte, NC, along with a Post Graduate Accounting Certificate and a certificate in real estate investing. Her passion for real estate investment has led her to successfully navigate both long-term rental properties and REITs over the past five years. 
Beyond her professional pursuits, Tasha enjoys traveling, reading, and watching documentaries during her spare time. 
Tasha firmly believes that sharing knowledge about financial literacy and homeownership is crucial for fostering economic empowerment and closing the wealth gap. In her role as The Charlotte President of Black Women Invest, Tasha is thrilled to empower black women by promoting financial literacy and gaining confidence in investing. 
"Investing can be a powerful tool for creating economic opportunities and generating wealth within our community".
Charlotte@bwichapters.com
want to check us out before committing?