Monday Nov 28th @ 7pm EST & Tuesday Nov 29th @ 8pm EST
NOVEMBER 28TH & NOVEMBER 29TH
EVERY Black Woman DESERVES to be WEALTHY,
And NOW is YOUR time.
The greatest
WEALTH

transfer in history is



HAPPENING

RIGHT under our nose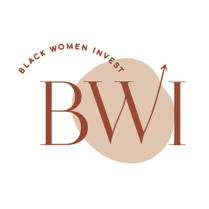 Let's make sure WE Don't miss it!
Are you READY  to DOMINATE the Stock Market in 2023?
Are YOU ready for us to FILL UP the SAFE instead of JUST filling up at the PUMPS?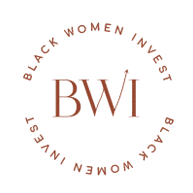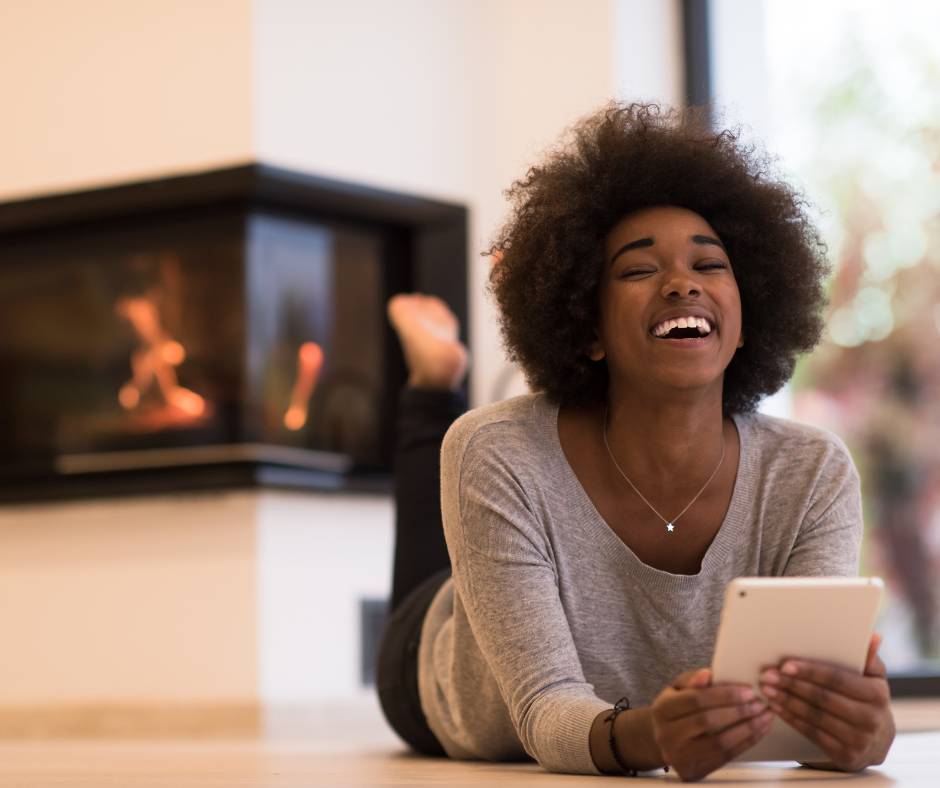 For years we have CREATED wealth for others.
At the expense of our relationships
At the expense of our health
At the expense of our next level
We did what we were
TOLD to do
We went to school
We got Degrees
And we went to work
STILL to be underpaid
Underappreciated
And left as UNDERDOGS
BUT NO MORE!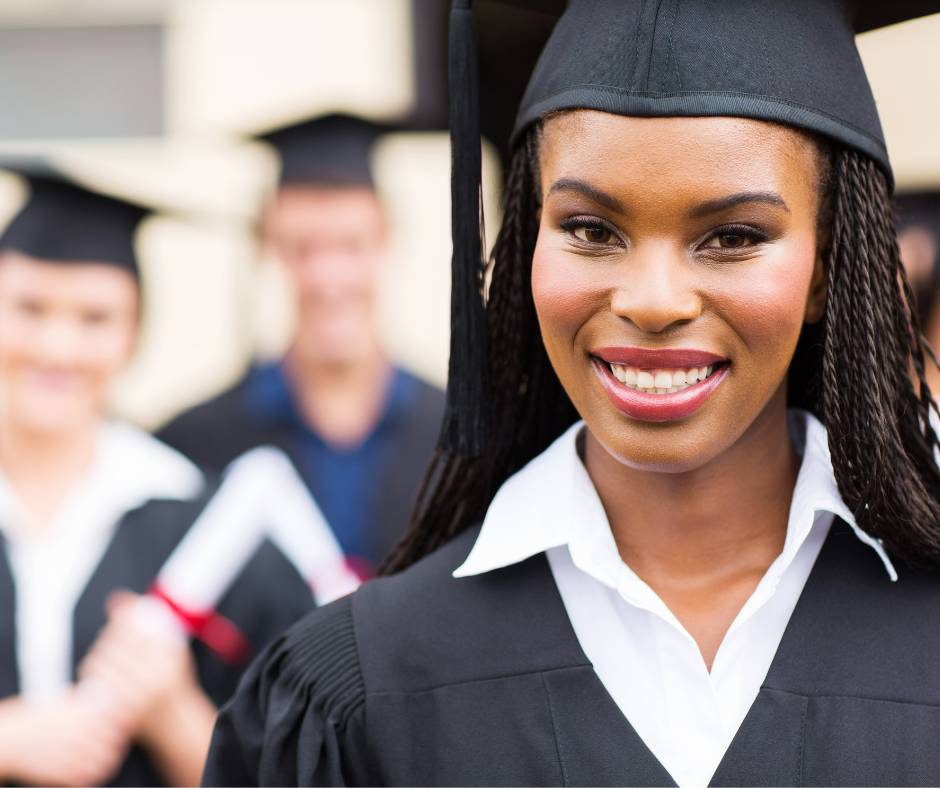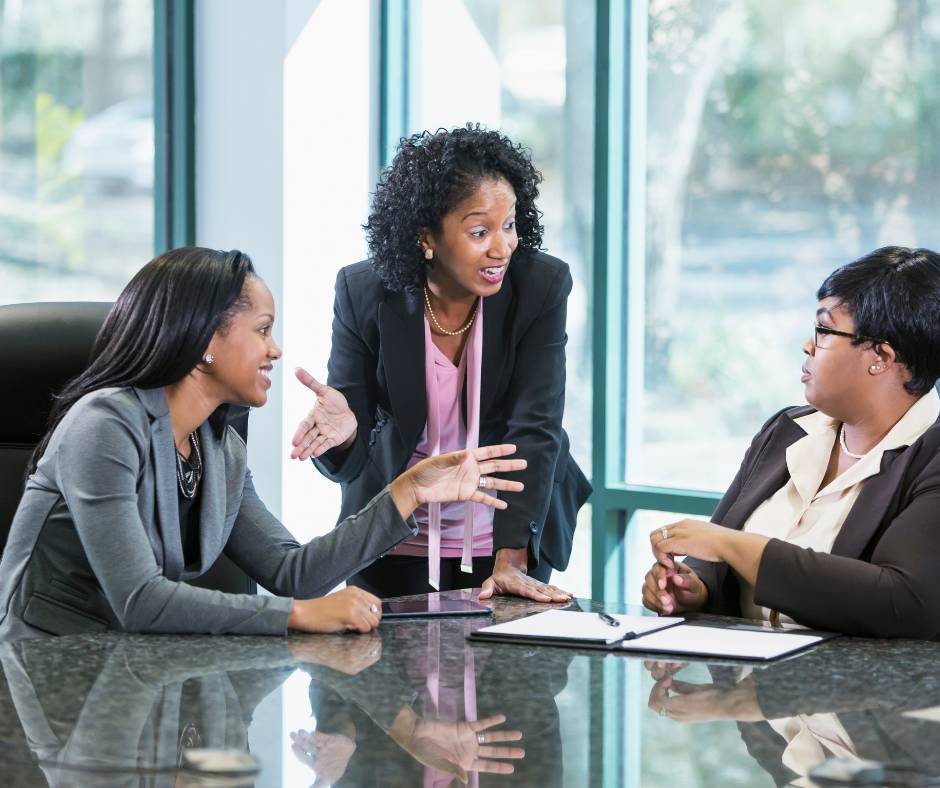 Join our Investing Bootcamp to budget and invest together for 2023.
What you'll get:
2023 Budgeting Worksheet 

Index Fund Training 

Live Help and Accountability to build your portfolio
Schedule:
NOVEMBER 28TH –  8PM EST – 9:30PM EST
     – Budgeting Training. We will go through our Monthly and Yearly Budgets and Set our Goals for 2023. Learn how to Budget the RIGHT way!
NOVEMBER 29TH – 7PM EST – 9:30PM EST 
     – In-depth training about passively investing through index funds. You will learn how to analyze index funds and how to add this to your long term investment portfolio. 
learn HOW to become an INVESTOR And make your money work for you
NOV 28TH @ 8PM EST - 9:30PM EST
& NOV 29TH @ 7PM EST - 9:30PM EST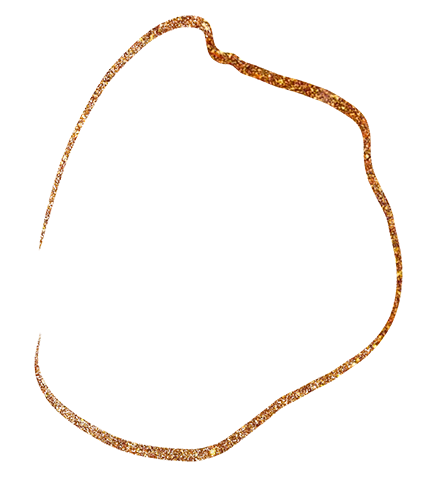 How INVESTING can be the start of your LEGACY
How to Budget for the year - the RIGHT way!
Full Training on Index Fund Investing
It's time for us to
LEARN

what the world is

AFRAID

of us KNOWING
HOW to MASTER the GAME of MONEY!
Not just for US! But for all of the generations to come!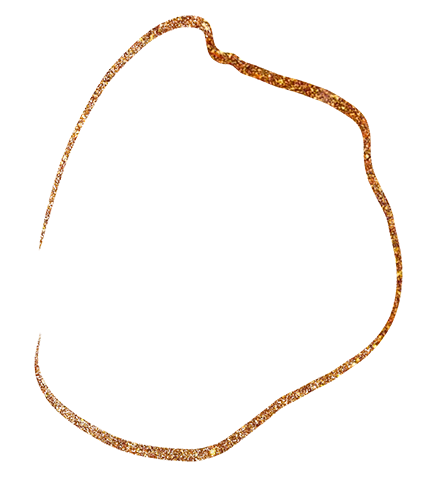 We CAME From RICHES And it's time for US to return.
But in order to WIN the GAME, FIRST we have to KNOW the rules!
And the WORLD ECONOMY is OPEN for business!
Brought to you by Black Women Invest